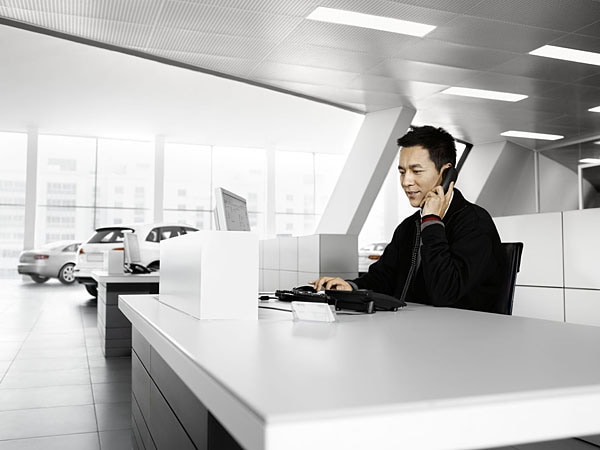 Have any questions or comments for Team Audi? We want to hear from you! Fill out our easy to use contact form and a member of our staff will get back to you right away.

We'll be more than happy to help you with any aspect of the buying process, don't hesitate to ask us anything.

You can contact us via phone, email or in person with your questions. We look forward to seeing you at our Audi dealership sometime soon!