Ready to review the merits of leasing an Audi or Volkswagen model here in Merrillville? Team Audi welcomes you to explore the difference-making lease offers currently featured at our dealership for these exceptional model inventories. Consider the benefits behind this flexible finance option for your next sedan, SUV, hatchback or wagon!
Audi Lease Benefits - Flexibility
The decision to lease a new Audi model here in Merrillville comes with distinct advantages that differ from traditional A.P.R. financing you may be accustomed to. Leasing your car from a dealership essentially means loaning it from the finance center - in accordance with a contract - for a clearly stated period. These shorter term-lengths allow for more freedom to move on from a vehicle after a few years on the road, upgrading to a new model year with the latest features and technology under the same type of arrangement. A long-term commitment to a vehicle is scary for some, and Audi and Volkswagen lease offers allow for less stress in this regard as a more temporary commitment.
Reasons to Choose Audi Lease - Affordability
Audi lease terms, available through our Merrillville finance center, tend to come with more affordable price tags than general A.P.R. financing expectations. This includes zero down payment and less interest rate influence on what you pay monthly. Our team can help you review the contract details to fully understand the exceptional value these lease options provide you.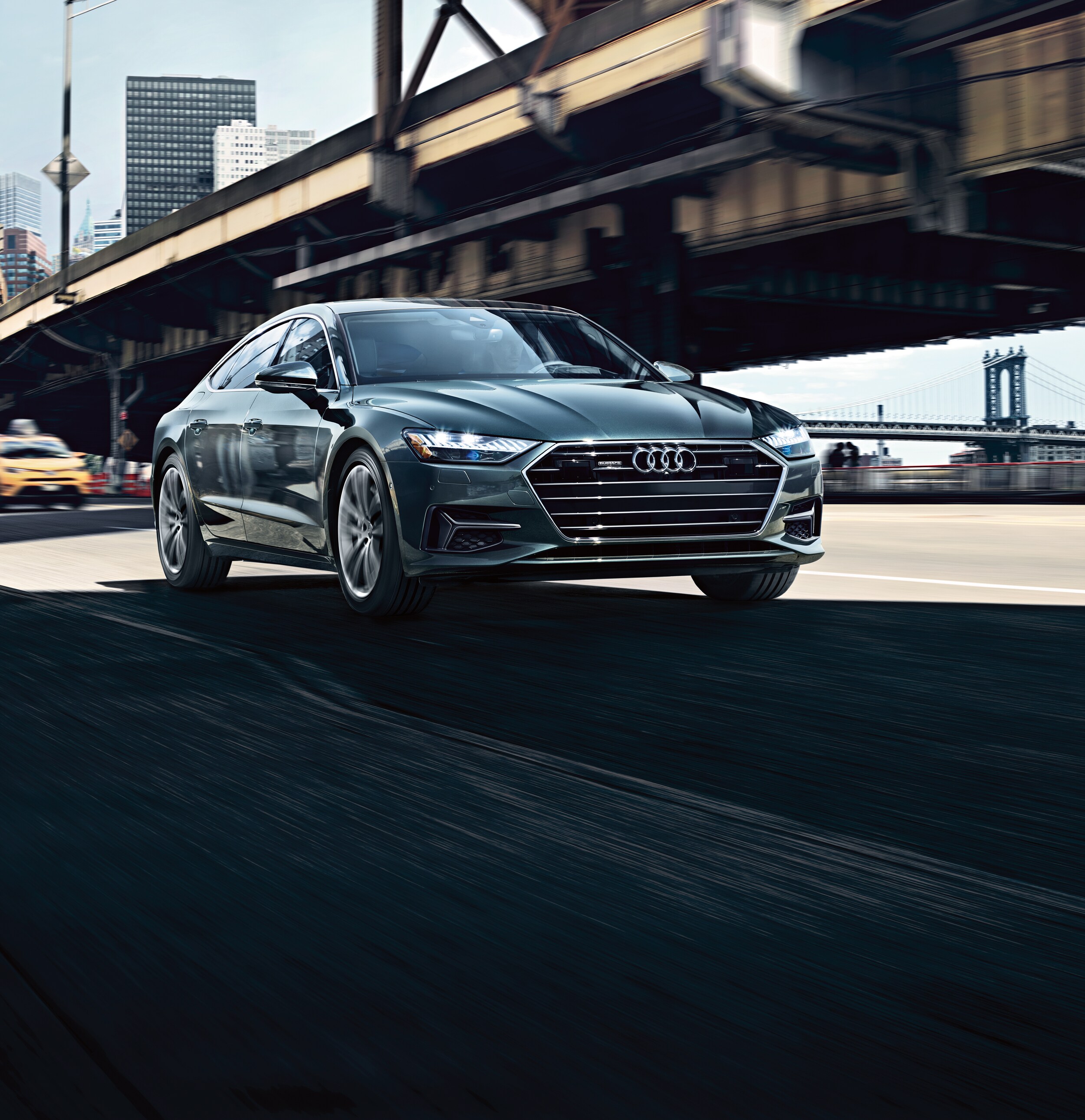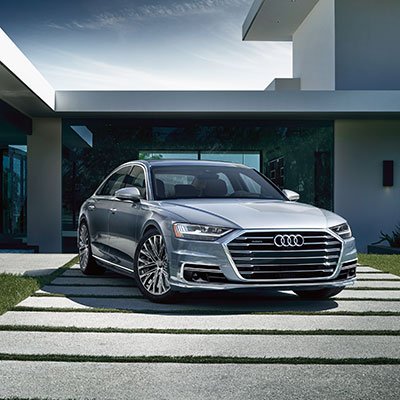 Meet with Audi Finance Experts for Lease Consultations in Merrillville Today
Review our current Audi lease offers for exceptional value on the new Audi model you're interested in from our expansive inventories here in Merrillville! Contact our finance team with questions today, review the current deals available, and consider more leasing benefits by arranging a sit-down consultation in person.